…
For a better experience please change your browser to CHROME, FIREFOX, OPERA or Internet Explorer.
Browse Thousands of ads and Post for free NOW
Alltheweb.co.za Free Classifieds
Post free ads now
Would You Like to Post a Classified Ad for FREE in South Africa?
All Ads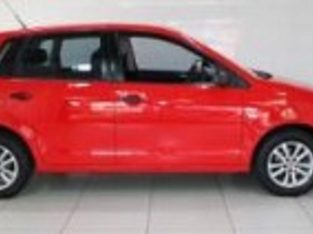 R0.00
NEED A CAR BUT BLACKLISTED OR UNDER DEBT REVIEW? Make use of our vehicles for blacklisted clients countrywide!...
Posted: February 28, 2020
R4,500.00
WE OFFER YOU A CERTIFICATE AND SITE LICENCE. WE ALSO DO LICENCE RENEWAL. WE EVEN ASSIST YOU IN FINDING A JOB
Posted: February 28, 2020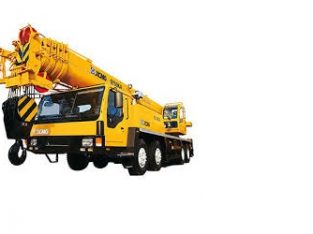 R5,000.00
THE BEST TRAINING CENTRE IN MPUMALANGA WHICH OFFERS YOU FREE ACCOMMODATION IF YOU STAY FAR
Posted: February 28, 2020
R4,500.00
COME ON NOW YOU DONT WANNA MISS THIS OPPORTUNITY TO TRAIN WITH US. THE TRAINING INCLUDES PRACTICALS AND THEORY...
Posted: February 28, 2020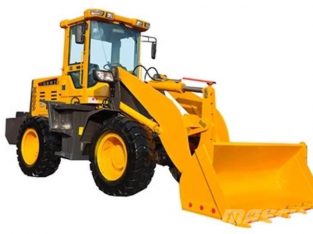 R4,500.00
WE ARE A FULLY ACCREDITED TRAINING CENTRE REG NO 2013/217235/07. WE OFFER TRAINING FOR DIFFERENT MACHINES AT AN REASONABLE PRICE
Posted: February 28, 2020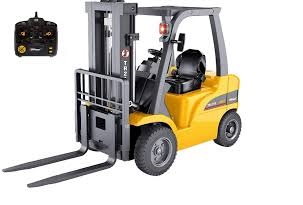 R3,000.00
WE OFFER YOU A CERTIFICATE AND SITE LICENCE. WE ALSO DO LICENCE RENEWAL. WE EVEN ASSIST YOU IN FINDING A JOB
Posted: February 28, 2020