…
For a better experience please change your browser to CHROME, FIREFOX, OPERA or Internet Explorer.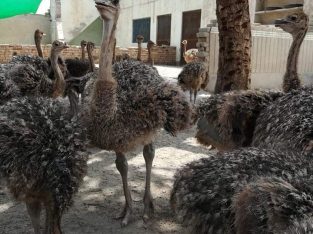 Ostriches and fertile eggs for sale. We have day old chicks, 1 month old, 2 months old and up to 7 months old ...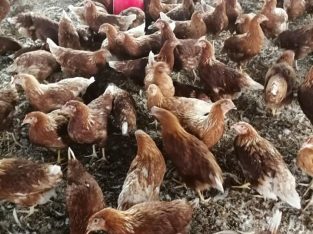 Stock of layer chickens available for sale. We have in stock the Lohnmann brown and the Rhode Island chicken b...
Top