…
For a better experience please change your browser to CHROME, FIREFOX, OPERA or Internet Explorer.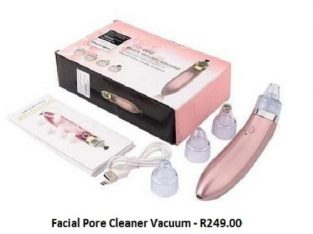 A mini facial in the comfort of your own home! Keeping our skin looking fresh and pimple-free is never an easy...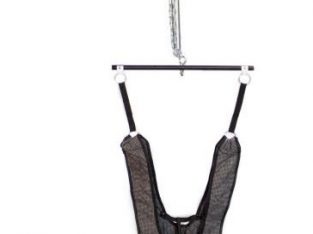 RESTOCKED DUE TO DEMAND Exercising those bouncing skills! The Zonic Baby Jolly Jumper will keep your baby occu...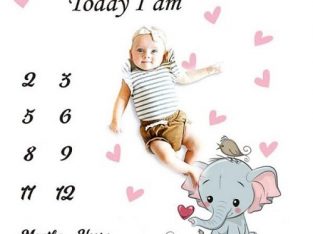 Memories to last a lifetime! The first year of a baby's life goes by in a flash, and memories start to fade wi...
Top