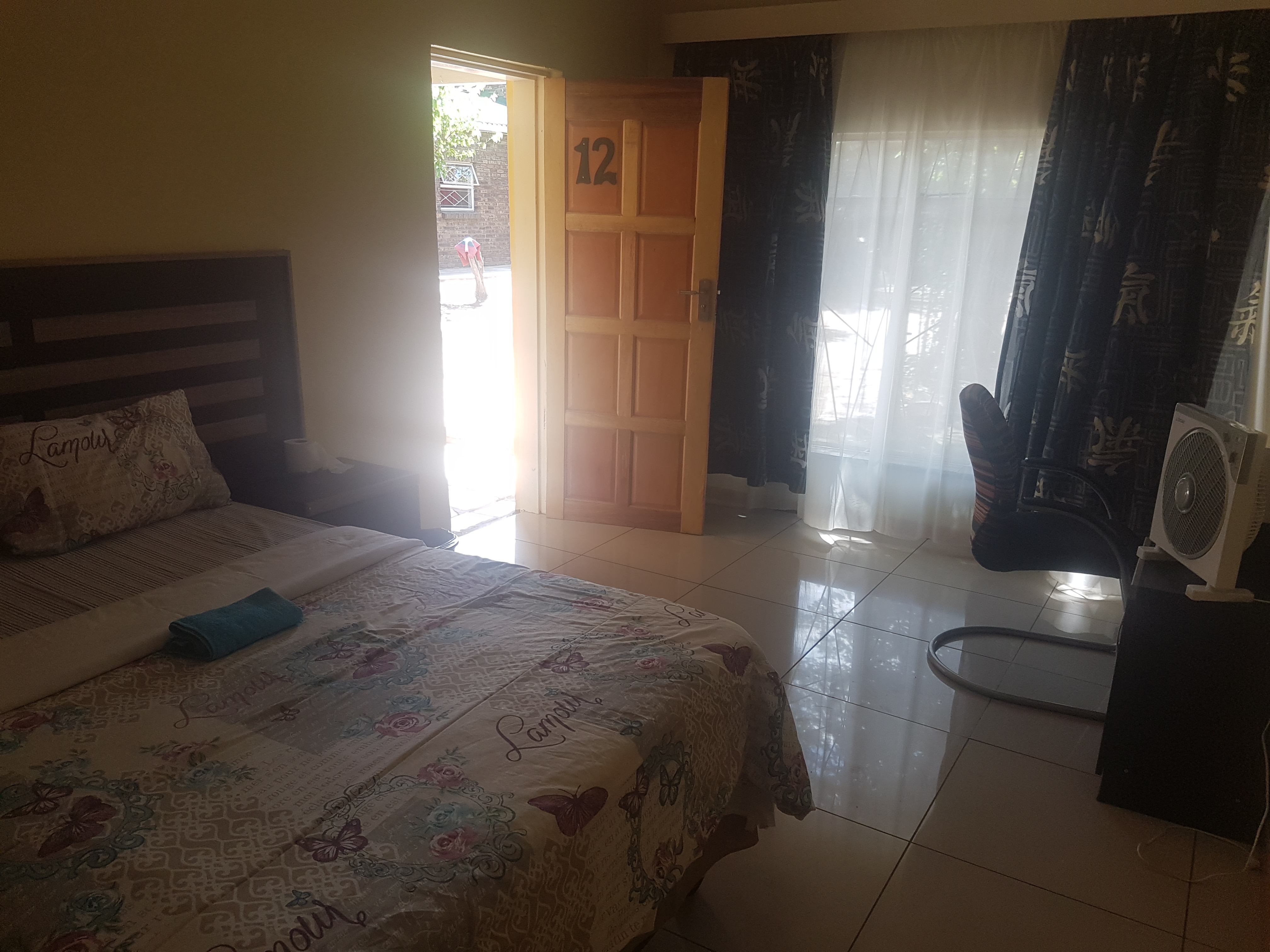 Guest House in Vereeniging (only R200 a night)
Salvador Luxurious Guest House 08481034878.
Are you travelling to Vereeniging for a family vacation? Do you need to get away on your own for a while? Or are you travelling for business or attending a conference? Look no further than Salvador Luxurious Guest House (SGH) for the best accommodation options available in the suburbs of Vereeniging, Vanderbijlpark, Meyerton, Sasolburg, Sebokeng and other nearby locations
Regular quality checks are done on all of our members, ensuring that your accommodation is of the highest standard. Each establishment is elegant, stylish and beautiful in its own way – you're sure to find a home away from home at one of SGH's luxurious, yet comfortable bed & breakfasts, guesthouses or self-catering establishments.
You will find peace, privacy and unimposing personal service when you arrive. Our members are all rated amongst the best in their categories on TripAdvisor. And they are all committed to giving only the highest level of service so that you can enjoy your stay in the best of luxury and comfort that Vaal has to offer.
Call SHS on 0848103487 / 0604188860