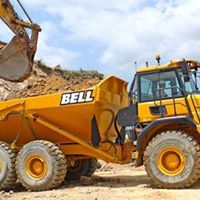 Training courses +27769082559 – Nelspruit
Our training is of the highest standard in South Africa and is developed in-house by highly skilled and experienced personnel. Our rates are extremely competitive but affords you world-class quality. All courses can be presented on your company premises, allowing you logistical freedom while you feel comfortable in your working environment. Adjustments can be made to suit your company needs and we will assist wherever we can.
Training a certificate will be issued once learners have achieved all objectives and prove themselves competent.
TRAINING COURSES OFFERED BY L.T.C TRAINING CENTRE
1) Forklift Truck
2) Overhead Crane
3) Tower Crane
4) Mobile Crane
5) Front End Loader
6) TLB
7) Bob Cat
8) Dump Truck
9) Grader
10) Bulldozer