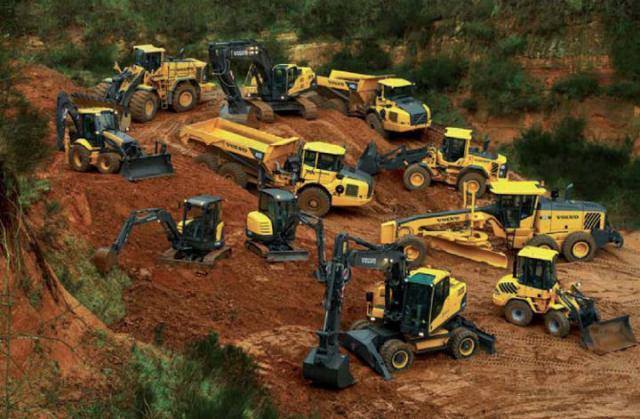 Trucks practical skills +27769082559 – Badplaas
We are a Practical skills training institute, based in NELSPRUIT CENTRAL, MPUMALANGA , South Africa.
No former experience is needed, we provide a platform for school leavers, people wanting to change careers, people wanting to do their trade test, or people that already work in these trades and want to improve their skills.
We equip the students with the essential skills in a workshop environment over a period of 15 days or shorter, which means that the students will be competent to start work immediately.
WE OFFER WELDING &GENERAL WORK, SHORTER COURSES AND MINING MACHINERY EQUIPMENT TRAINING COURSES
OFFICE:4 FLOOR 1 BFS BUILDING @ 24 BESTER STREET
WELDING
Arc welding 3 weeks R 6,500
Co2 welding 3 weeks R 6,500
Argon welding 3 weeks R 6,500
Gas welding 5 weeks R 7,000
Steel welding 3 weeks R 6,500
Trade test 1-2 weeks R 4,000
Gas cutting 4 weeks R 6,000
PLUMBING 3-4 weeks R 4,500
TRUCKS COURSES
bulldozer 10 days training R 4,500
Dump Truck 10 days Training R 4,500
Excavator 10 days training R 4,500
Front End loader 10 days training R 3,000
L.H.D scoop 3 weeks training R 6,500
Grader 10 days training R 4,500
Mobile crane 10 days training R 5,500
over head crane 10 days training R 4,500
Dangerous Goods( HASKEM ) 4 days R 1,500
Drill Rig 3 weeks R 7,000
Tower crane 10 days training R 5500
TLB 10 days R 3,000
Bob cat 10 days R 3,500