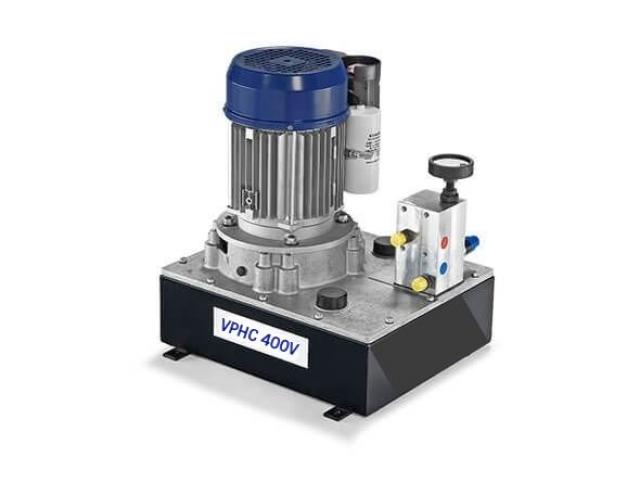 VPHC400V POWER UNITS now available at Apex Engineering Supplies (pty) Ltd
VPHC400V POWER UNITS are available at APEX ENGINEERING SUPPLIES (PTY) LTD
located at 7 Fitzmaurice Avenue, Epping Industria, Cape Town, 7460.
You may visit our website www.apexengineeringsupplies.co.za or you can also
email us on sales@apexengineeringsupplies.co.za / info@apexengineeringsupplies.co.za .
VPHC400V POWER UNITS offer high performance and can be upgraded in a variety of ways
Facts:
Four times full power
Portable and particularly suitable for mobile use
Long service life and little maintenance required
Equipped with the special VPHC400V radial piston with patented suction valves for maximum efficiency
Valves: 4 Power (4), simultaneous operation of four machines
Ideal for major work centers – enabling you to work on several machines at once
Power neutralisers with remote control allow the motor to be switched on and off in push-button operation. The controls are ergonomically designed. The cable is 5 m long.
CONTACT US ON 0215160334 FOR THE BEST QUALITY SERVICES.